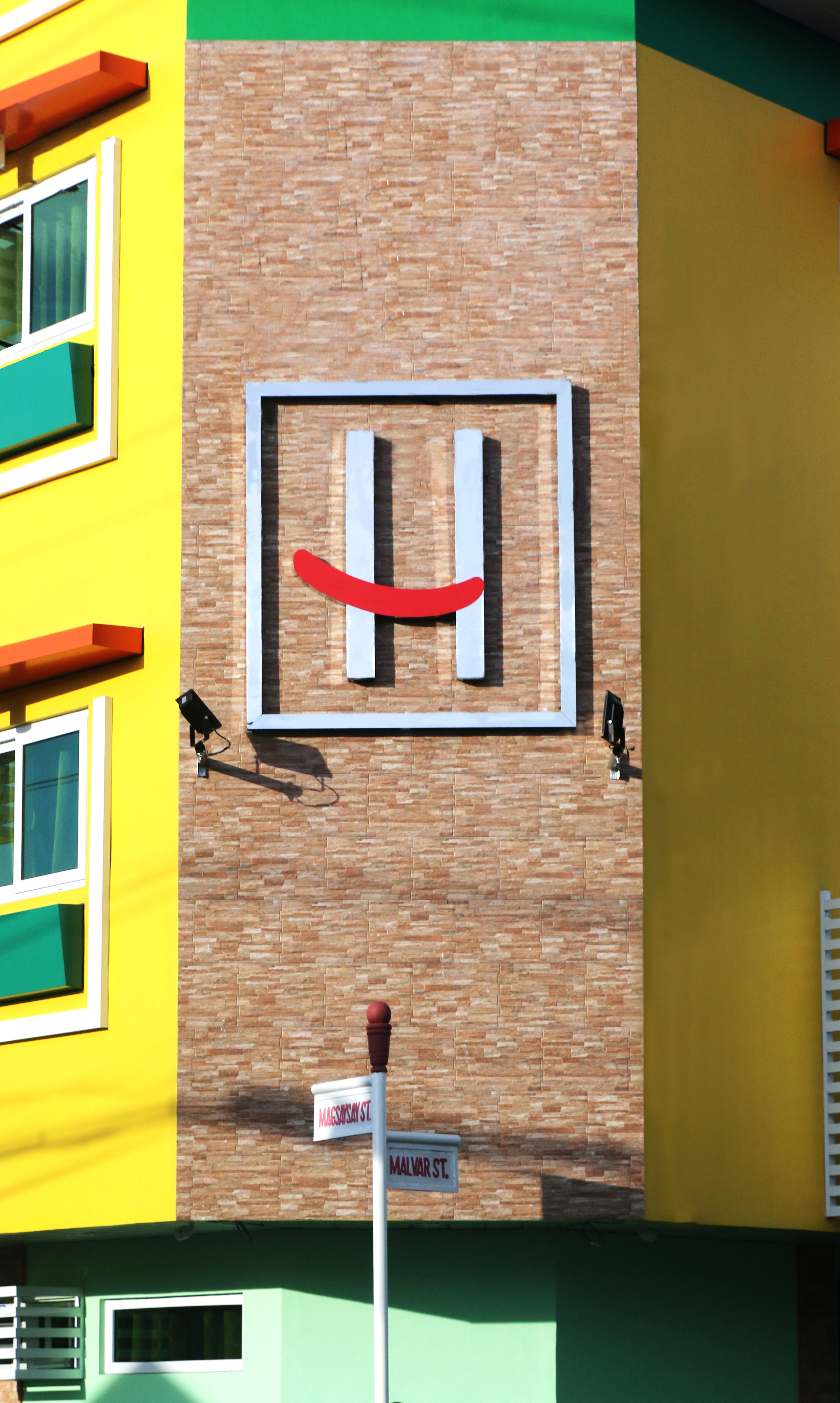 FREQUENTLY ASKED QUESTIONS
Please read our FAQ before sending us a message. Chances are your question is answered below.
How much is the reservation fee?
The reservation fee is half of the regular rate.
What method of payment is accepted?
We accept cash payment paid directly on hand or through bank deposits.

Do you accept card payment?
At this time, Happytelle does not accept payment through credit card.

Are your rates per room or per person?
Our rates are per room and good for two (2) persons. There is an additional charge for extra person/bed.

What are your standard check-in and check-out time?
The standard check-in time is 2pm and checkout time is 12 noon.

SEND US AN EMAIL
Should you have any question or comment, call us at (065) 212-0888, SMS at 0917-6376844 (Globe) or 0998-5300087 (Smart), or by filling out the Contact Form below.