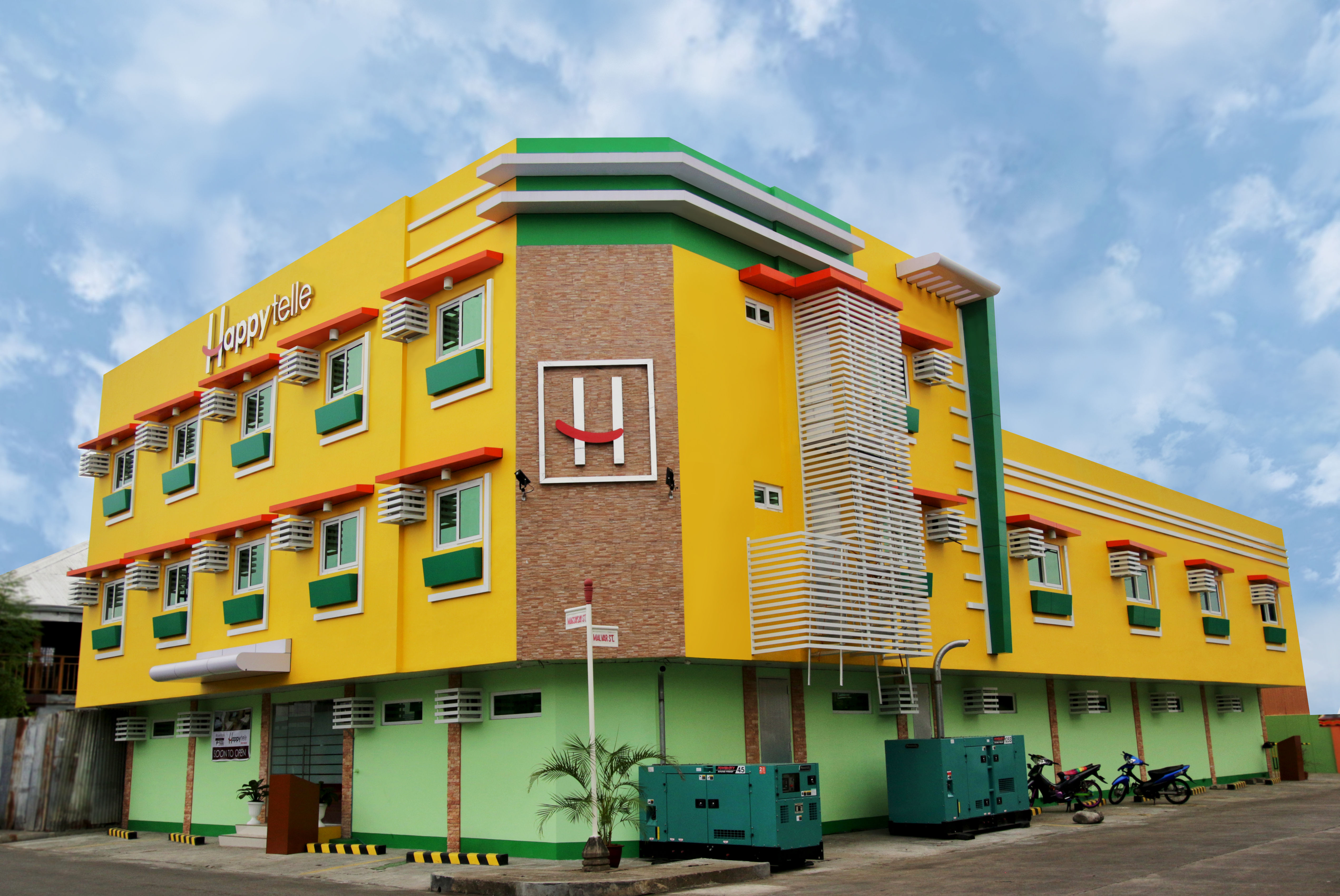 ADMISSION
Only registered guest(s) is/are allowed to stay inside the room. Visitors will be entertained only in the reception area.
EXTRA CHARGES
• Children over 12 years old are charged regular rate
• Lost key charge ₱ 250.00
• Extra person / bed charge 150.00
• Lost / damaged / stained towel (major) 300.00
• Lost / damaged / stained linens (major) 1,000.00
• Lost / damaged/ stained pillow or pillow case (major) 200.00
• Stain (minor), etc. 100.00
• Any damage or loss of house property will be charged accordingly.
• Payment of bills is on a daily basis preferably before 12:00 noon.
Note: Major stains include, but not limited to, hair dye, paint, heavy stain or unremovable stain.
PROHIBITIONS
• Strictly no smoking inside the room
• No alcoholic beverages and durian fruit are allowed
• No cooking, washing and ironing of clothes
• Pets are prohibited
• Immoral activities, such as prostitution, drug trafficking and the likes, are strictly prohibited
CHECKOUT / CHECK-IN
• Checkout time: 12:00 noon
• Check-in time: 2:00 pm
• Early check-in additional ₱200.00 (6:00 am- 2:00 pm)
HOUSEKEEPING
• Room make-up is from 8:00 AM to 10:00 PM only.
• Unless requested by the guest, the rooms will be kept as is/where is.
EXTENSION OF STAY
• All house guests who wish to extend his / her stay must inform the front desk six (6) hours before checkout time.
• The amount of ₱100.00 will be charged for every hour of extension, but not to exceed 5 hours. A fraction of an hour shall be considered one hour. Checkout time grace period is 15 minutes. After 5:00 pm, full rate shall apply.
LEAVING AND CHECKOUT
• Room key must be surrendered to front desk before leaving the house.
• Kindly turn off the lights and appliances before leaving.
• Guest(s) who will be staying out from the house for more than 24 hours must inform the front desk. Otherwise the Management, for security purposes, reserves the right to inspect and remove all things from the room. After 48 hours, the Management shall place the belongings of the guest(s) in its custody and alert the proper authorities.